Welcome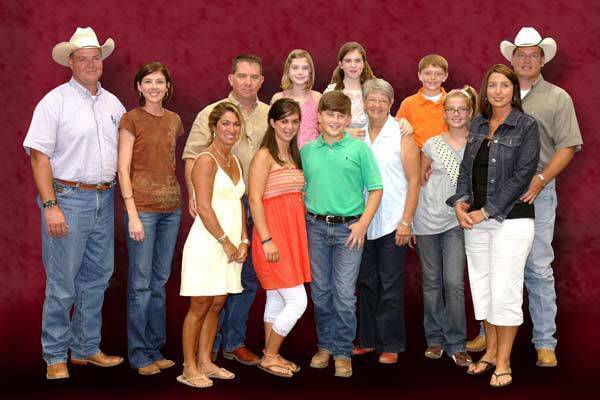 Bozeman Farms is a diversified agriculture operation located near Flora, Mississippi, just northwest of Jackson about 25 miles. Dudley Bozeman began Bozeman Farms with wife Mae. Oldest son Webb, along with his wife Frances and daughters Karley and Danielle farm near Flora. Son Dudley Richard "D.R." and his wife Shannon along with their children Trey and Emma reside at the cattle headquarters on the farm. D.R. is now the president of the cattle operations for Bozeman Farms. Youngest son Harvey handles the real estate and business aspects of Bozeman Farms. Harvey and his wife Gina have two children, Clara Grace and Swayze.
Bozeman Farms consist of cotton and corn farmland; a commercial cattle operation emphasizing Angus and Simmental genetics; some of the finest deer hunting that you can find in the South; and real estate featuring prime properties in close proximity to the Jackson metro area.
Latest
News
...
CHECK OUT OUR NEW LOOK!!!
Also, please check back here for any important news or information as it becomes available!